BIOLOGIA is a Limited Liability Partnership (LLP) registered with the Ministry of Corporate Affairs, Government of India at Ahmednagar, Maharashtra [LLPIN: AAR-6443] on 17th January 2020.
Our work spans multiple biological disciplines, with research in biodiversity, ecology and science education as our core competencies. We aim to provide efficient, genuine, scientific, timely and client focussed services in these fields.

Our consultants and staff bring formidable research experience (as PhDs, post-doctoral fellows, assistant professors and scientists) in these disciplines. We have extensive field and laboratory experience, data analytics and visualization. This enables frequent scientific collaborations with international experts allowing us to provide exceptional consultation . As a result we have published regularly in their scientific publications in journals and conferences of international repute.
Holistic and reliable information in many domains of Life Science is still out of reach for many people.
Biologia believes in providing this experience through research and education for anyone who is interested in seeking out this knowledge.
Our vision is to make life science research and education accessible, affordable and enjoyable to everyone.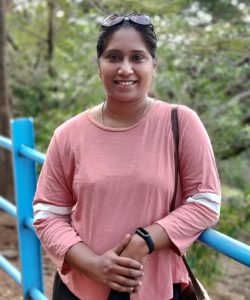 Chitra Vanjare Ph.D
Founder, Director

Expertise in Molecular Biology techniques, Bioinformatics, Genomics, Cell culture, Microarray, Drosophila culture.

Published in Methods, Molecular Biology reports and Current Science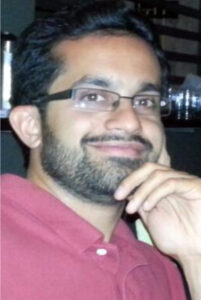 Sameer Padhye Ph.D
Principal Scientist

Expertise in Environmental Biomonitoring, Freshwater Ecology, Freshwater Zooplankton identification, Statistical modeling and Visual analytics.

Published in Zootaxa, Hydrobiologia, Journal of Limnology, Molecular Phylogenetics and Evolution and Current Science.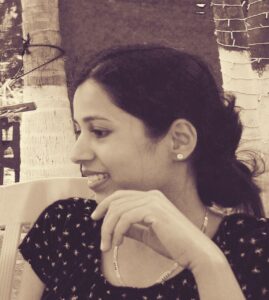 Dipali Khairnar M.Sc
Partner

Organic Chemistry and Wine Technology


Mr. Prashant Ingale
M.Sc
Research Assistant
Ms. Roseline Thorat
M.Sc
Research Assistant
Prashant is involved in studying biodiversity on the field. 
He is interested in studying large branchiopods and birds. He has published a paper in Zootaxa as result of his M. Sc Dissertation work.
Roseline is involved in studying biodiversity and scientific editing. She also handles the Biologia social media.
She is interested in studying zooplankton and insects. She has published a paper in Freshwater Metadata Journal as result of her M. Sc Dissertation work.